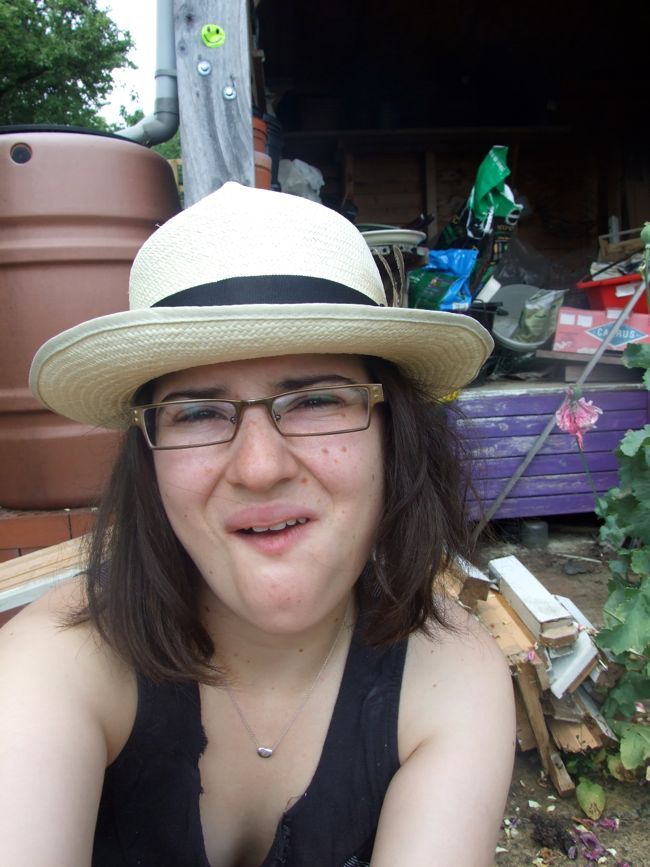 Afternoon, pals
This year I have been excited! About? About growing CURRANTS. I love currants. They're so special! We bought a three-in-one pack (a "pack" of bush plants? So strange-sounding. A pot? A pot) of black, white and red, and aah! My keenness!
This year has not been the best for the allotment. Slugs, snails, birds! Fuck'em all!
But somehow.. there were survivors. And I love them.
My preciouses!
I ate them all.
But that's OK! Because there is a fruit farm just across a few fields! Where you can PICK YR OWN.
It was exciting to decide not to bother putting on socks. No-one gave a shit, obvs!
Now i'm making Moominmama's cold cure. Blackcurrant & cardamom mostly. It is the most delicious.